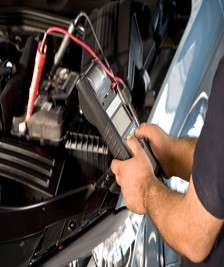 WHY US
We are ASE certified and updated on a constant basis to provide you with the highest quality of service. We are a modern repair facility. We use the latest computer hardware and software to diagnose your vehicle. We work on all makes and models
Best Quality
Best Service
Best Price
WHAT TO EXPECT
At HMS Honda and Acura Auto Repair you can expect to find friendly highly knowledgeable, trained and ASE certified professional techs. Our family owned and operated auto repair facility that uses only the most up to date technology and computer hardware.
Friendly service
Experts
Professionals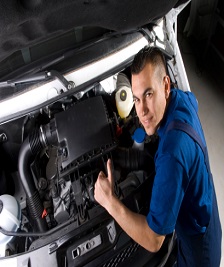 CONTACT US
We are your local Honda and Acura Auto Repair shop. We pride ourselves on being straight forward. We tell it like it is, whether you like it or not. We are setting industry standards and a legacy of professionalism. We can handle all of your car care needs
Don't waste time
Proven track record
Best deals
HONDA & ACURA AUTO REPAIR
Welcome to our website, we are your #1 Auto Repair source in Moreno Valley. You owe it to yourself to let us fix your vehicle problems. We go above and beyond to make sure you get back on the road as quick as possible. We pride ourselves on taking personal care of each customer. Our customers know who we are and we know who they are. The quality of our work is outstanding, and our pricing is significantly lower than dealership rates. We can often get vehicles in and out the same day to minimize inconvenience for our customers.
Learn More
Contact Us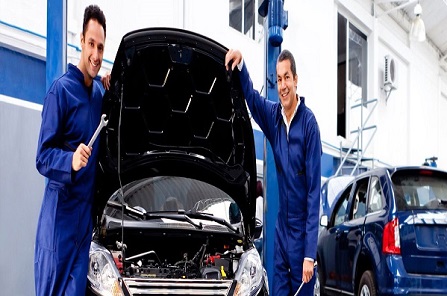 An Introduction
Our Goal at HMS Honda and Acura Auto Repair is to develop a partnership with our customers to keep their vehicles safe and dependable. Trusting a repair facility with your automotive needs is no small matter. We do everything within our control to build and earn that trust every day, and have been doing it since 2003.
Features
We have the positive feedback
CLIENT TESTIMONIALS
I've been bringing my car here for a few years now. I had a couple bad experiences with a nearby auto shop, and came here by recommendation.  Larry is very informative, he walked through all the potential causes and issues before even looking at my car, giving me a ball park of costs.
I have been taking my Honda cars to Larry Hasbrouck for over 15 years and I have always received superior service from him.  He is honest and always tells me the real story with regards to what is wrong with my Honda cars.  I would recommend any Honda or Acura owner to try out HMS.