Exhaust System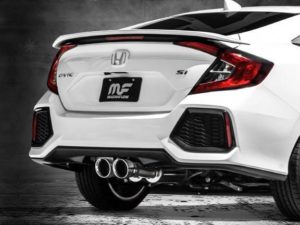 tt
Catalytic Converter Replacement
Evaporation Vent Solenoid Replacement
Evaporative Emission Control Canister Replacement
EVP Position Sensor Replacement
Canister Purge Solenoid Replacement
Fuel System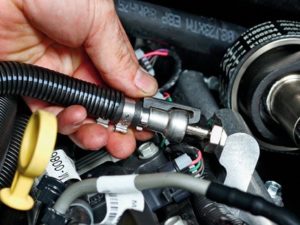 Fuel Filter Replacement
Fuel Pump Replacement
Oxygen Sensor Replacement
Fuel Pressure Regulator Replacement
Fuel Injector Replacement
Heating & A/C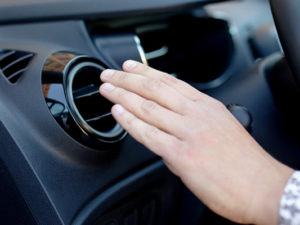 Car AC Accumulator Replacement
Car AC Repair
Car Heater Blower Motor Replacement
Blower Motor Switch Replacement
Car Heater Control Valve Replacement
Suspension & Steering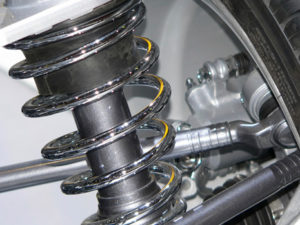 tt
Air Shock Replacement
Power Steering Pressure Hose Replacement
Control Arm Assembly Replacement
Stabilizer Bar Links Replacement
Tie Rod End Replacement
Clutch & Transmission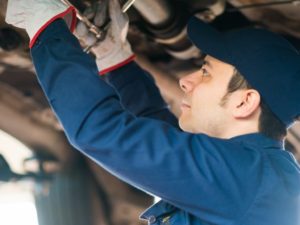 CV Axle / Shaft Assembly Replacement
Differential Gasket Replacement
Transmission Position Sensor (Switch) Replacement
Shift Selector Cable Replacement
Transmission Oil Pressure Switch Replacement
Diagnostics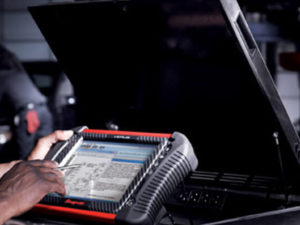 Clear fluid is leaking Inspection
ABS Light is on Inspection
Car does not move when I step on the gas pedal Inspection
Battery will not hold a charge Inspection
Service Light is on Inspection
QUALITY SERVICE
Don't spend an arm and a leg at the dealership. Stop by today and receive the best price, quality of service, and the best customer service in the Inland Empire.
Learn More
Contact Us
HONDA & ACURA AUTO REPAIR
HMS Honda and Acura Auto Repair keeps your car in top gear with reliable, quality auto repair in Moreno Valley, CA. To oil changes and engine repairs, our auto repair shop offers total car care. We are ASE certified with a team of dedicated and skilled mechanics to tackle even your most challenging car repair. Our garage takes on both individual vehicles as well as fleet work, helping to keep your business mobile. Whether you count on your car to get you to work each day or vehicles are the lifeblood of your business, our auto service is here to serve you.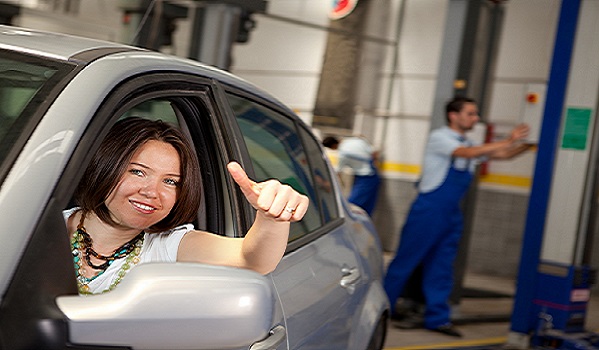 Heating and A/C systems could wear over time with use, appropriate routine maintenance can maintain your automobile cabin temperature for the comfort of you and your passengers. We offer quality auto repair services. Heating & A/C systems could wear out gradually with usage, hose pipes can obstruct and leak if not serviced, leading to inadequate performance or a shortage of heating and cooling capabilities. Effective upkeep could keep your vehicle comfortable for you and your passengers.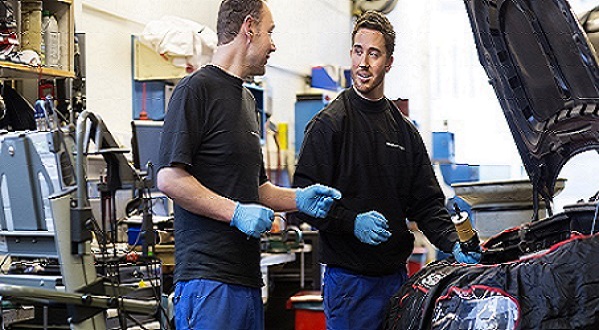 ENGINE DIAGNOSTICS
Today's vehicles are equipped with highly sophisticated electronic engine control systems. The computer receives information from a network of sensors and switches that tells your ignition, fuel and emission control systems what to do. At the first sign of any engine problems, such as rough running, low fuel economy, failure to pass an emissions test or dashboard warning lights, be sure to get service as soon as possible.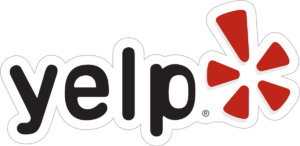 Larry is the owners name, he has been a stellar mechanic he's honest, his prices are reasonable and he is an expert on EVERY HONDA! If you drive a Honda I definitely recommend him. Just tell him the girls civic who he picked up from her house. (Which I paid him for because I am local to him) sent you, He is the Best!

Larry is by far the most honest and knowledgeable mechanic I have come across.  He explains every detail and potential cause step by step before quoting any prices. I have been bringing 3 different Acuras to Larry for nearly 15 years, and I always leave satisfied knowing that my car was taken care of by an honest professional who offered me a good/fair price.

Great to find an honest mechanic that does quality work at a reasonable price. My daughter drove clear out from Huntington Beach to get her car serviced by Larry saving about 1/2 of what the dealer wanted to charge. Plus he found a potential disaster waiting to happen in a water pump bearing that was going bad. Larry actually showed her the difference in a new pump and her old pump on his work bench. So nice to see a mechanic that takes the time to do things right.

My 2008 Acura TL. My former mechanic stripped oil thread and oil was leaking. I researched all over to find a good honest mechanic who can help me. Called Larry and brought my car for a repair, he seemed pretty mellow calm guy whom likes to help you out like a good neighbor (already felt as ease). His son named Ryan, who is also very skilled, helped out. Instead of changing the whole oil pan, in which could of easily cost $675 or more….Larry and Ryan did what's called "Time Sert" where special tool used to make new thread. Let just say HSM auto save me money and they have earn my repeat business. Not only they did awesome job but also checked and replace air filter and cracked coolant cap. Talk about going above and beyond. I would highly recommend to anyone who has any auto repair trouble with Larry.

I had my oil changed here as suggested by my friend. Larry was so friendly and nice. He didn't push anything on me and the cost was extremely fair. Now I have a place I know I can go to without feeling any pressure and where I know I'll be treated fairly. Thank you Larry!!

My family has been going to Larry's shop now for about 8 years. This man is beyond honest! He will never do anything to the car if it doesn't need it. I thought I needed my alignment done and I was prepared to hand over the money. But, then here comes Larry with his assessment and says it was just my tire was off balance. Anybody else could have taken advantage of me. But this man is not like that.  I trust Larry!

I was referred by a friend to come here to get my car repairs done… excellent choice..HMS rocks!! I met Larry (owner) friendly guy with great knowledge and customer service care on Honda and Acura vehicles.  If you want to come here for auto repairs and tune-ups this the place in Moval.  He is honest and straightforward on things that needed to be done on your car and pricing are reasonable. I will be back here again for other maintenances!