REDLANDS AUTO REPAIR SERVICES
Brakes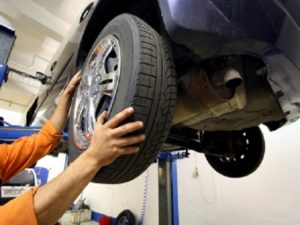 Front & Rear Brake Replacement
Front & Rear Brake Rotor/Drums Replacement
General Maintenance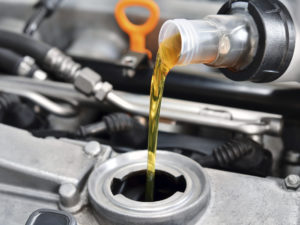 Factory Scheduled Maintenance
Oil Changes
Tune Ups
Engine Work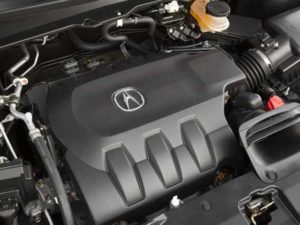 Fuel/Ignition System Maintenance & Repair
Electrical System Diagnosis & Repair
Engine Repair/Replacement
Transmissions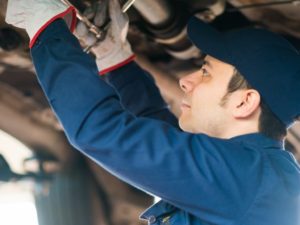 tt
Transmission Repair
Transmission Replacement
Other Repair Services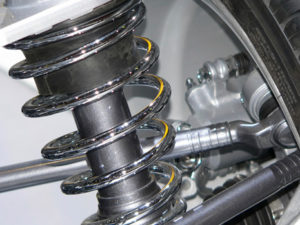 Suspension & Steering Repair
Window Replacement
Interior/Exterior Repair
Other Repair Services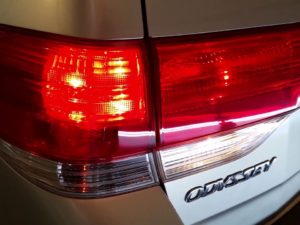 QUALITY SERVICE
Don't spend an arm and a leg at a Redlands dealership. Stop by HMS Honda Acura Auto Repair today and receive the best price, quality of service, and the best customer service in the Redlands area.
Learn More
Contact Us
HONDA & ACURA AUTO REPAIR
HMS Honda and Acura Auto Repair keeps your car in top gear with reliable, quality auto repair in the Redlands area. To oil changes and engine repairs, our auto repair shop offers total car care. We are ASE certified with a team of dedicated and skilled mechanics to tackle even your most challenging car repair. Our garage takes on both individual vehicles as well as fleet work, helping to keep your business mobile. Whether you count on your car to get you to work each day or vehicles are the lifeblood of your business, our auto service is here to serve you.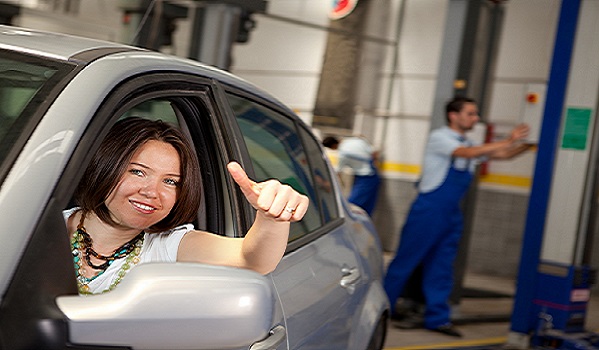 Heating and A/C systems could wear over time with use, appropriate routine maintenance can maintain your automobile cabin temperature for the comfort of you and your passengers. We offer quality auto repair services. Heating & A/C systems could wear out gradually with usage, hose pipes can obstruct and leak if not serviced, leading to inadequate performance or a shortage of heating and cooling capabilities. Effective upkeep could keep your vehicle comfortable for you and your passengers.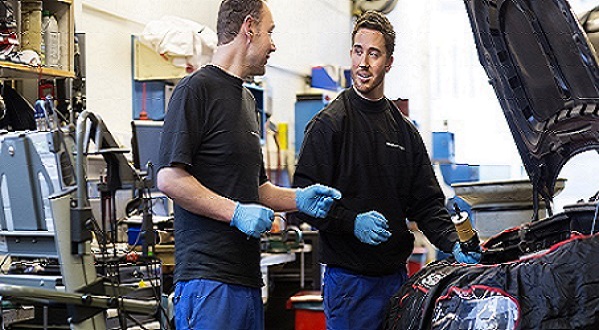 ENGINE DIAGNOSTICS
Today's vehicles are equipped with highly sophisticated electronic engine control systems. The computer receives information from a network of sensors and switches that tells your ignition, fuel and emission control systems what to do. At the first sign of any engine problems, such as rough running, low fuel economy, failure to pass an emissions test or dashboard warning lights, be sure to get service as soon as possible.
Larry is the owners name, he has been a stellar mechanic he's honest, his prices are reasonable and he is an expert on EVERY HONDA! If you drive a Honda I definitely recommend him. Just tell him the girls civic who he picked up from her house. (Which I paid him for because I am local to him) sent you, He is the Best!
Larry is by far the most honest and knowledgeable mechanic I have come across.  He explains every detail and potential cause step by step before quoting any prices. I have been bringing 3 different Acuras to Larry for nearly 15 years, and I always leave satisfied knowing that my car was taken care of by an honest professional who offered me a good/fair price.
Auto Repair in 92346, Auto Repair in 92354, Auto Repair in 92359, Auto Repair in 92373, Auto Repair in 92374, Auto Repair in 92399