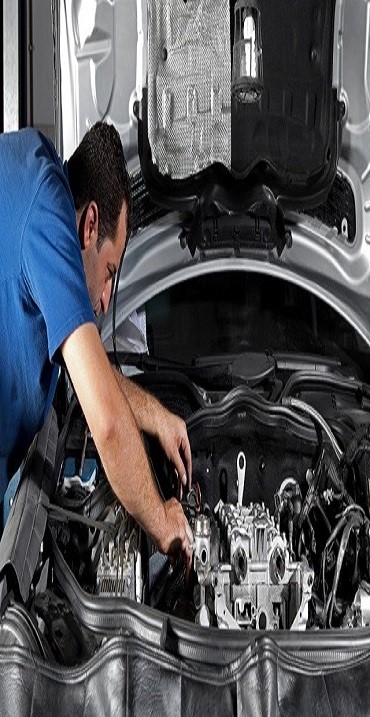 A WORD ABOUT OUR SHOP
Larry started HMS 25 years ago because he loved Honda's and he wanted to help those who couldn't help themselves. Your vehicle will be repaired right the first time, and we will always stand behind any work we perform. Larry is not only an owner but also works in the shop with the technicians. By doing so, he can insure that HMS Honda and Acura Auto Repair maintains the quality of repair that our customers have come to expect from us for over 25 years.
We have extensive training and knowledge in the field of Acura and Honda repair. Not only are we courteous and kind but will get you in & out and on your way in the shortest amount of time possible. We want to serve you the best way possible, stop by today and get the best service in the IE. Come get the best Honda and Acura Auto Repair in Moreno Valley
Why Us
We're the best at what we do
WHAT WE DO
Honda & Acura
We keep your car in top gear with reliable, quality auto repair. To oil changes and engine repairs, our auto repair shop offers total car care. We are ASE certified with a team of dedicated and skilled mechanics to tackle even your most challenging car repair. Our garage takes on both individual vehicles as well as fleet work, helping to keep your business mobile. Our auto service is here to serve you. Give us chance to help you get your car running right.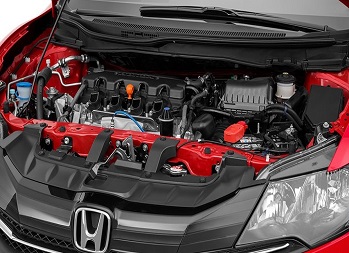 Honda and Acura Specialist
25 years experience
Proven results
Large repeat customer base
Quality Service
Affordable prices
Brakes
Fluids
Brake System Flush
Oil Changes
Radiator Flush
Transmission Fluid Service
Cooling System Flush
Engine Work
Alternator Repair
Car Starter Repair
Throttle Body Replacement
Exhaust Manifold Repair
Water Pump Replacement
Exhaust System
Catalytic Converter Replacement
Evaporation Vent Solenoid Replacement
Evaporative Emission Control Canister Replacement
EVP Position Sensor Replacement
Canister Purge Solenoid Replacement
Fuel System
Fuel Filter Replacement
Fuel Pump Replacement
Oxygen Sensor Replacement
Fuel Pressure Regulator Replacement
Fuel Injector Replacement
Heating & A/C
Car AC Accumulator Replacement
Car AC Repair
Car Heater Blower Motor Replacement
Blower Motor Switch Replacement
Car Heater Control Valve Replacement
Suspension & Steering
Air Shock Replacement
Power Steering Pressure Hose Replacement
Control Arm Assembly Replacement
Stabilizer Bar Links Replacement
Tie Rod End Replacement
Clutch & Transmission
CV Axle / Shaft Assembly Replacement
Differential Gasket Replacement
Transmission Position Sensor (Switch) Replacement
Shift Selector Cable Replacement
Transmission Oil Pressure Switch Replacement
Diagnostics
Clear fluid is leaking Inspection
ABS Light is on Inspection
Car does not move when I step on the gas pedal Inspection
Battery will not hold a charge Inspection
Service Light is on Inspection